Calm your beating hearts, Carly Rae Jepsen fans, because the pop singer's newest album, Kiss, has finally leaked! Check out the preview now:

Keeping to the style that got her so popular, Carly Rae's new album is pop galore! Tiny Little Bows is an 80′s style dance track that's super catchy and fun! Curiosity, the title track from Jepsen's Canadian EP, appears and it seems pretty similar to her hit Call Me Maybe. The lovelorn 'More Than a Memory' showcases Jepsen's breathy vocals alongside a midtempo beat, and reminds us a bit of Perry's 'The One That Got Away,' while 'Turn Me Up' brings us back to the 80′s style beats!
This was our reaction to the new music: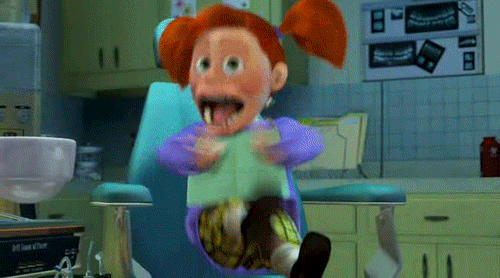 Now, how about you?! Do you think this album is a hit or a miss?
Sources
---
---